Page Builder Template Marketplace
Join Assistant Pro to sell page builder templates to a community of WordPress users.
Earn More From Your Designs
Repurpose your creative projects and earn extra income for your business.

Set Your Own Prices

Grow Your Audience

Simple Approval Process

Secure Transactions

Easy Payout System

No Exclusivity Lock-In

High Commission Rates

Featured Seller

Customer Support

WordPress Community
What You Can Sell to the Community
You can sell page builder templates that offer value and increase your bottom line.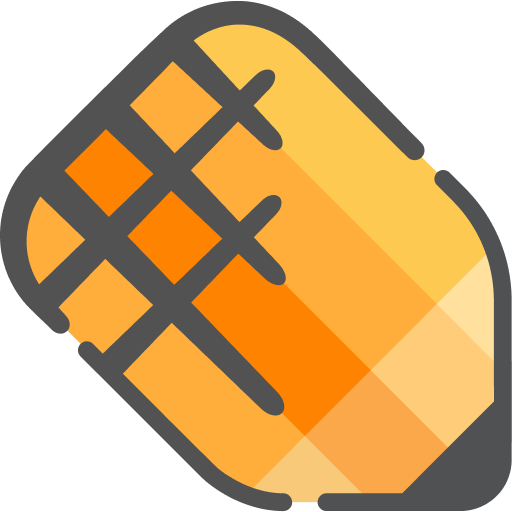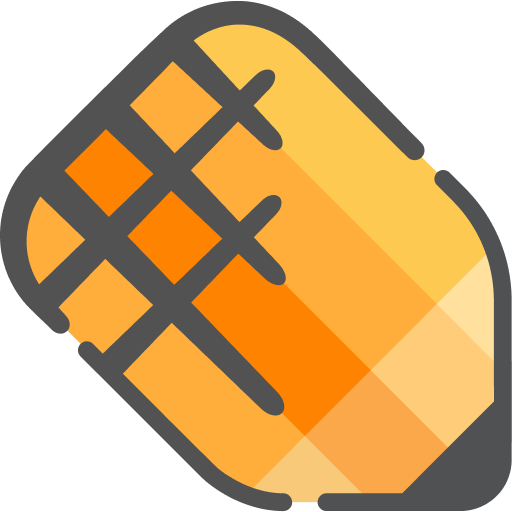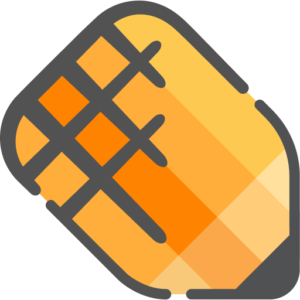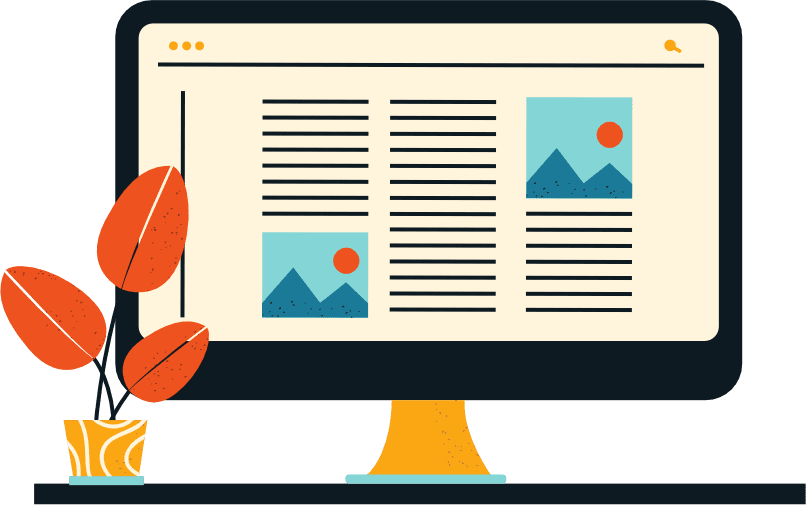 Selling creative assets has never been easier.
02. Apply to Become a Seller
03. Design and upload templates
04. Set your desired price