The Best Way for Designers & Developers to Organize Their Assets
Assistant Pro lets you export, import, and save page builder templates and other design assets to the cloud.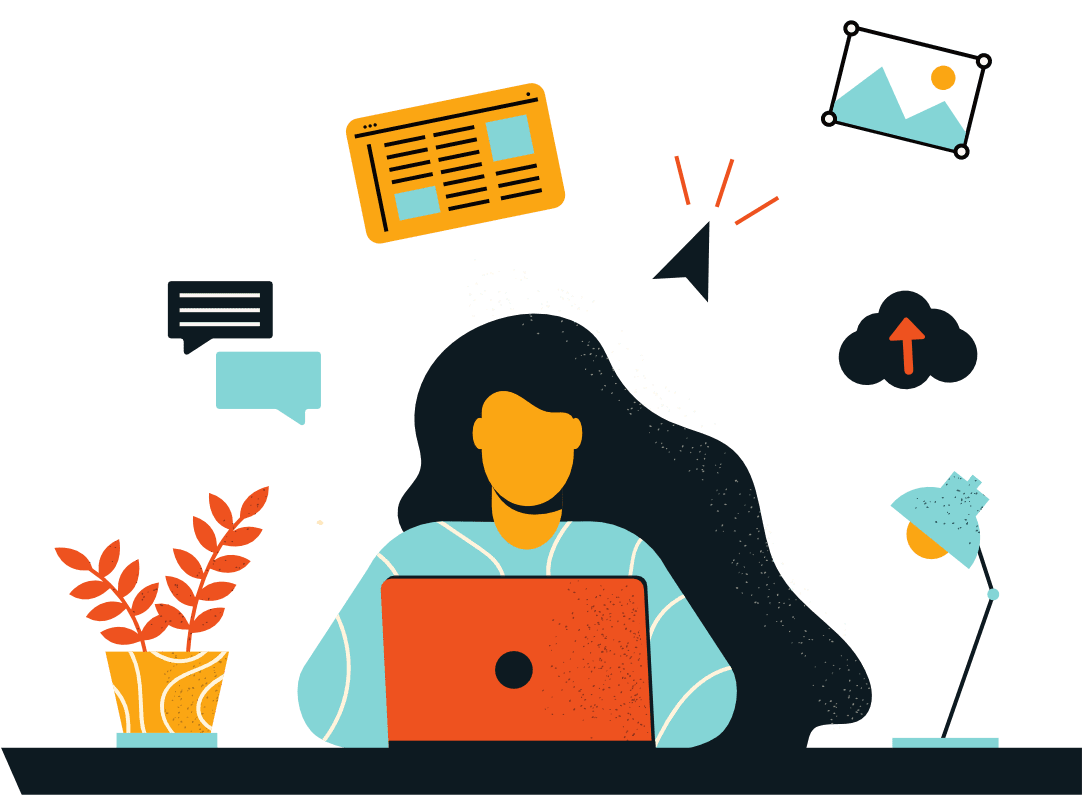 From the Makers of the Assistant Plugin
The Assistant plugin helps designers and developers stay productive and get more client work done by providing front-end access to common WordPress functions.
With it, freelancers and professional agencies alike can skip the hassle of back-end editing all together. But there's only so much you can do with Assistant.
With Assistant Pro, you can take you and your team's productivity to a whole new level. This premium cloud-based SaaS lets you export, import, and save all of your page builder templates and other design assets right
to the cloud.
Quickly import your saved assets to any new WordPress install with just a few clicks—no complicated coding required.
And start getting more client work done in half the time.
Like Dropbox, But For WordPress Developers
Assistant Pro lets you store and organize all of your favorite page builder templates, prebuilt-rows, columns, rows, and modules right in the cloud.
You and your entire team can get instant access to your favorite content in just a few clicks.
Create and share content libraries, designate access privileges, and organize your favorite templates and content, all for one low monthly price.
Spend Less Time on Client Work
With Assistant Pro, you can create and save starter content that you can reuse on every design project.
Common Pages (About, Home, Contact, etc.)
Just find the starter content you want to use, one-click import it to your client's site, and fill it with the new information.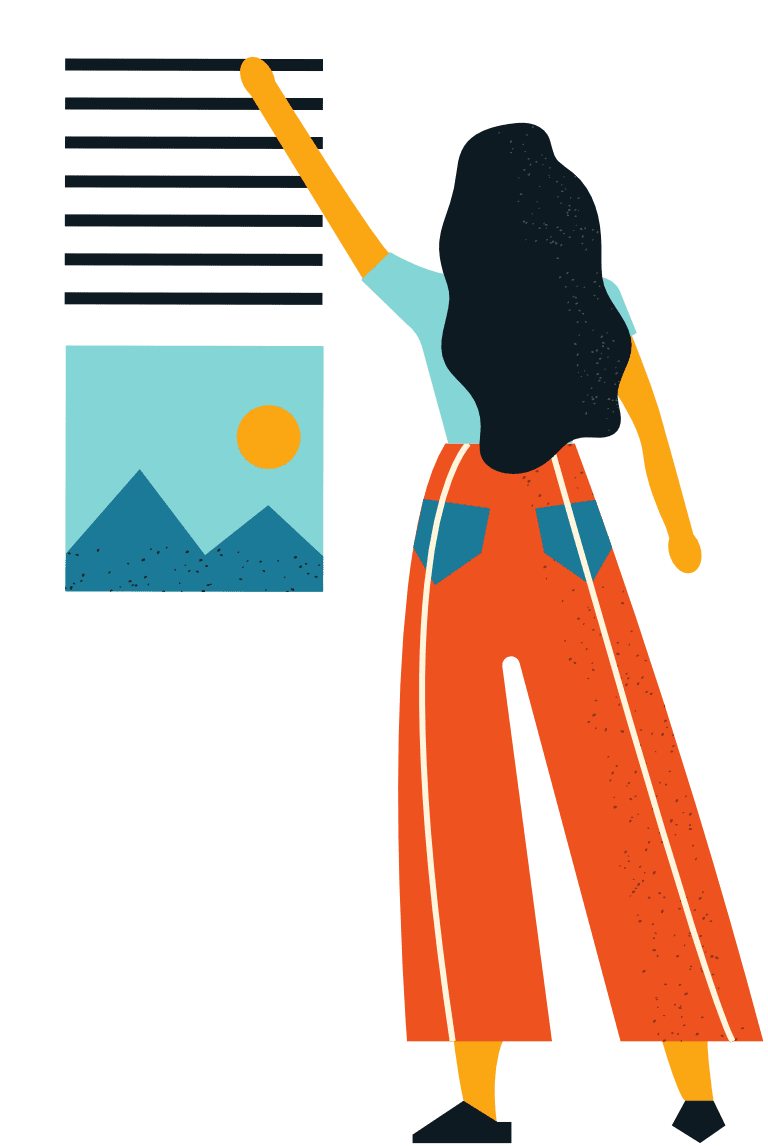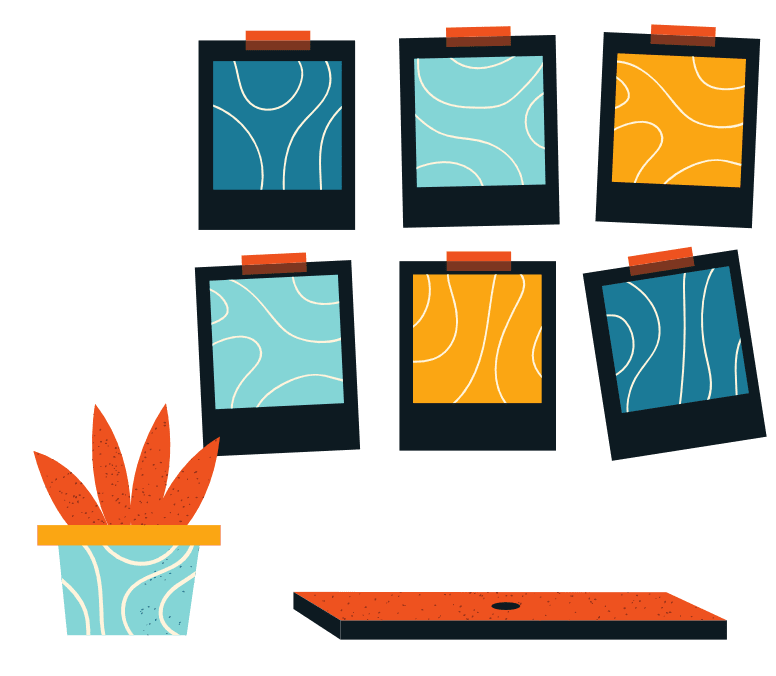 Save & Quickly Access Your Favorite Media
Say goodbye to saving images and media files in Dropbox, Google Drive, or onto your desktop.
With Assistant Pro, all of your design files are all stored conveniently in one easy-to-access place.
Plus, you and your team can access any file from anywhere — no more emailing team members to send you the file you're looking for. And no more searching through all your different stock images accounts to find that perfect piece of media.
No Coding
Knowledge Necessary
Not everyone on your team is going to be well-versed in coding. And that can make it hard to be as productive as you're capable of.
With Assistant Pro, importing templates and layouts into your client's pages is as easy as clicking a button.
No complicated coding, no requesting support from your developers, and no wondering if it'll actually work this time.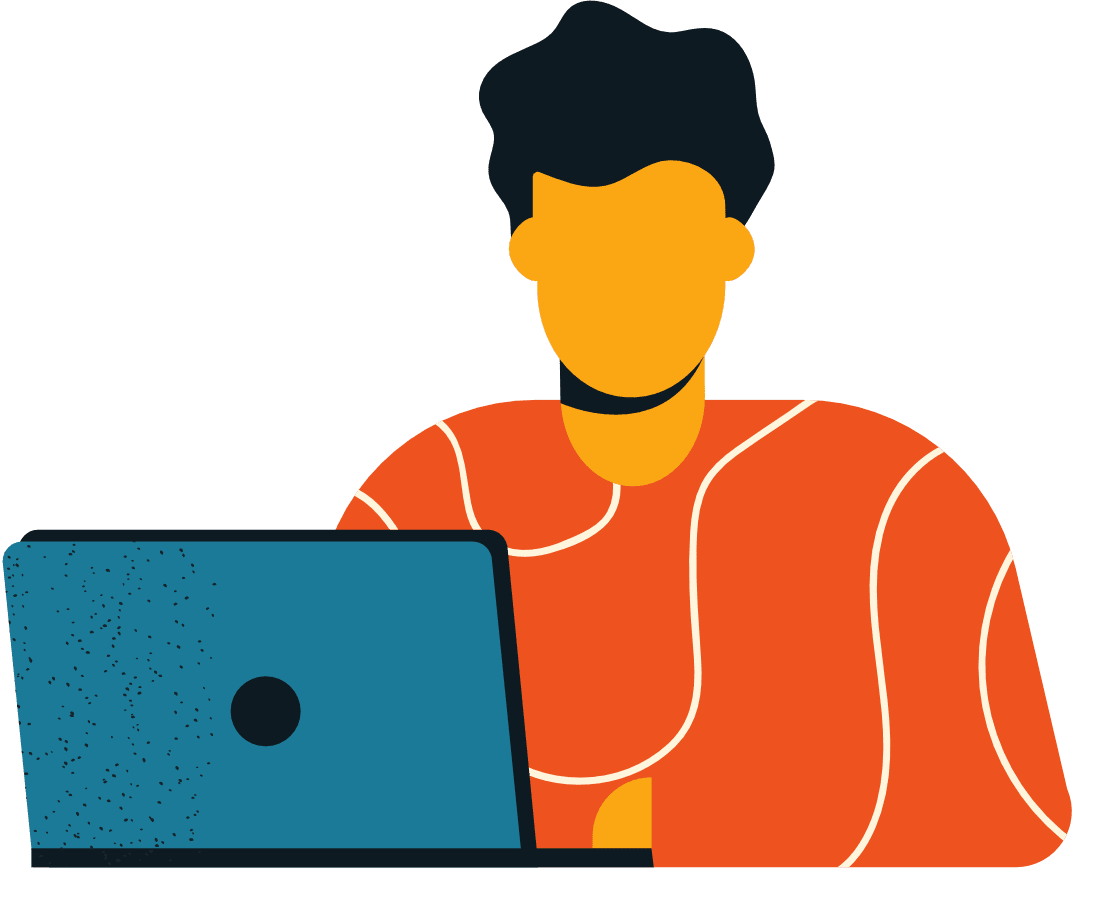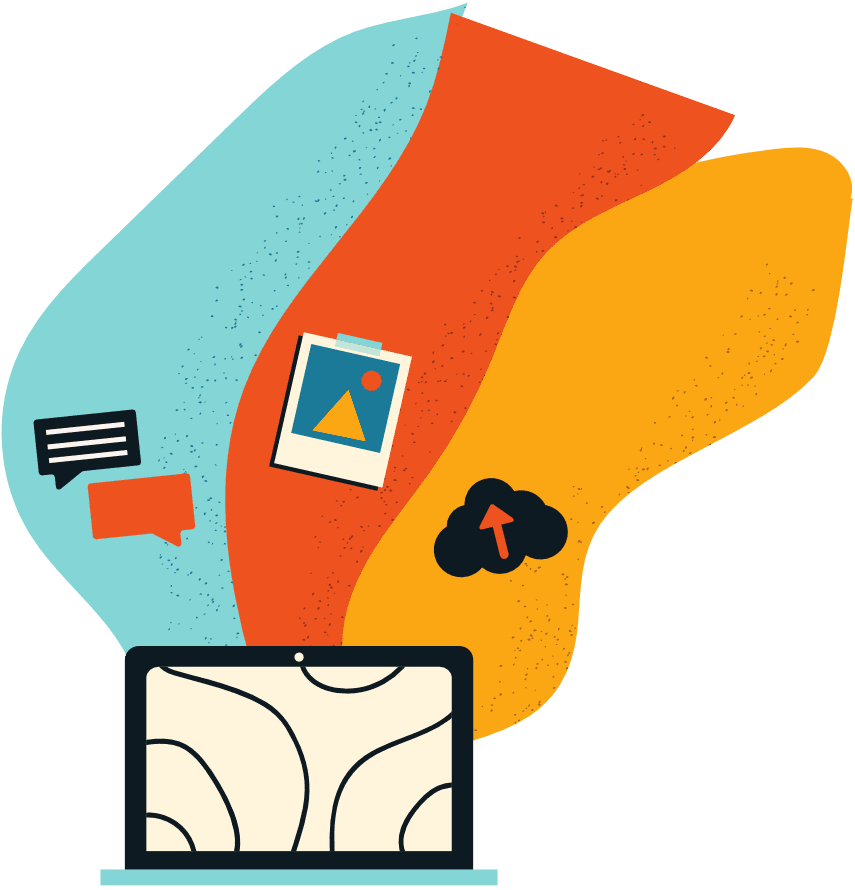 Powerful Organizational
Features
Assistant Pro is great for teams too. Users can create multiple teams and provide access to certain libraries. Plus, each user can be configured with unique access controls too.
This makes it simple to share libraries with the right people on your team and keep your content and design projects organized.
Work With Your Favorite Page Builders
We know developers and designers are partial to their favorite page builders.
That's why we designed Assistant Pro to work with a wide variety of the best page builders in the industry.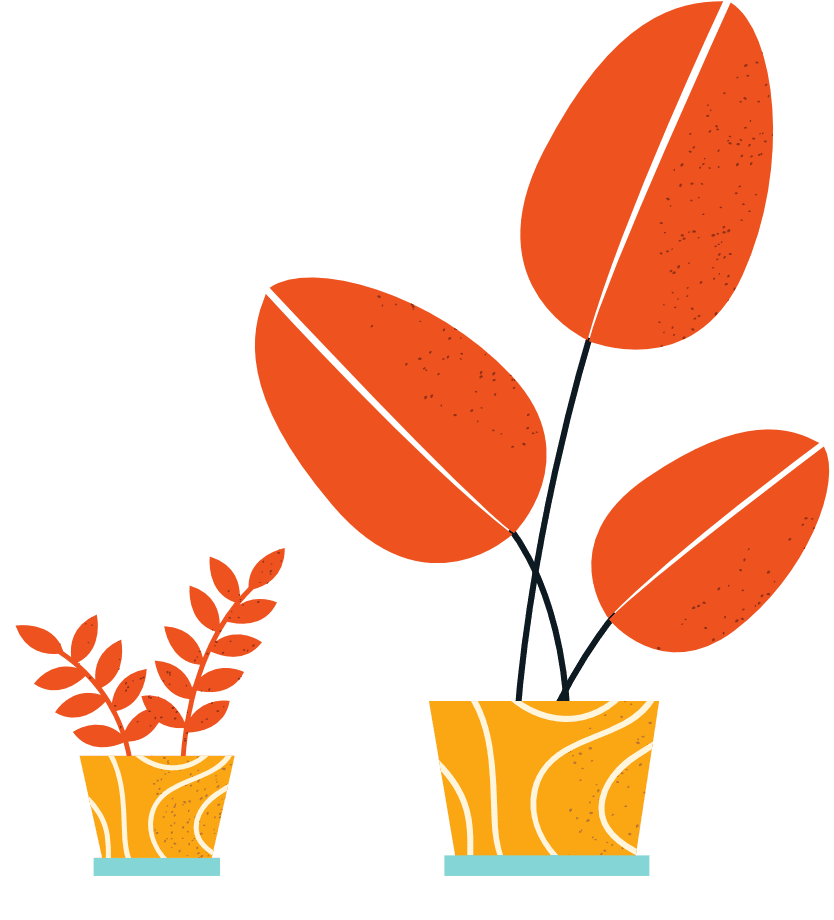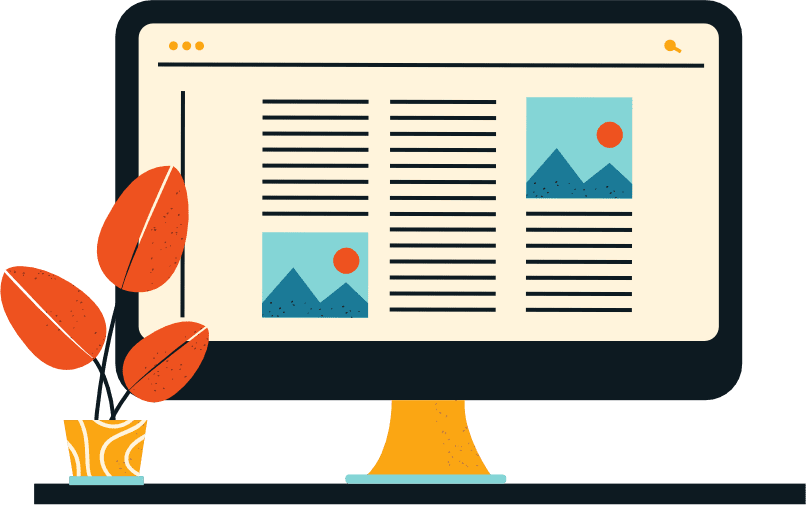 Getting started with Assistant Pro is as easy as 1-2-3.
Sign up is simple. Just create your account to get instant access to all the productivity-boosting power of Assistant Pro.
Start building your teams and importing your design assets and favorite templates, wire frames, and common pages.
03. Start Getting More Done
Streamline your team's client work by quickly importing any of your design assets and content right from the cloud.
Create an Account to Get Access Today
Free
Private Personal Libraries
Personal
Private Personal Libraries
Team
Private Personal Libraries
Frequently Asked Questions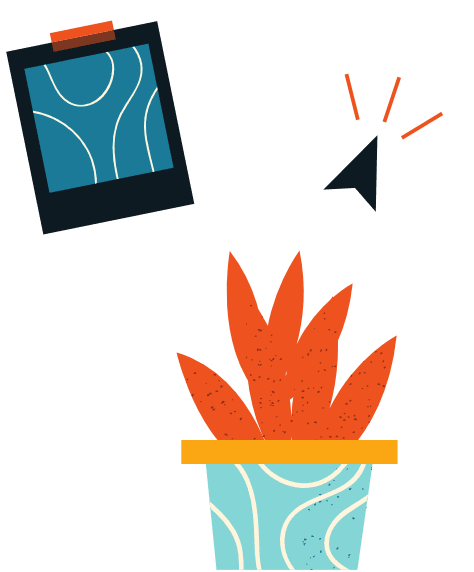 Start Saving More Time Today